Share Your CBD Story, Inspire Friends & Family to Try CBD, Earn Money When They Choose CBDistillery®

Are you passionate about CBD? Has it changed your quality of life? Do you ALREADY talk about it all the time to friends and family? If you answered yes, it sounds like you are the perfect fit for the CBDistillery® Ambassador Program.

By sharing your CBD experience and trust of CBDistillery® products, you could not only inspire someone else to take control of their health but earn commission along the way! Slowly but surely, helping CBDistillery® change the lives of people all over the world.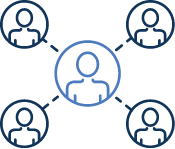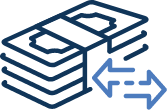 You Earn 25% of Every Order

CBD lovers who want to share their CBD story with friends and family

Others who want to inspire other to try CBD

CBD enthusiasts who want to earn some extra money

CBD users who want to learn more about CBD and the CBD industry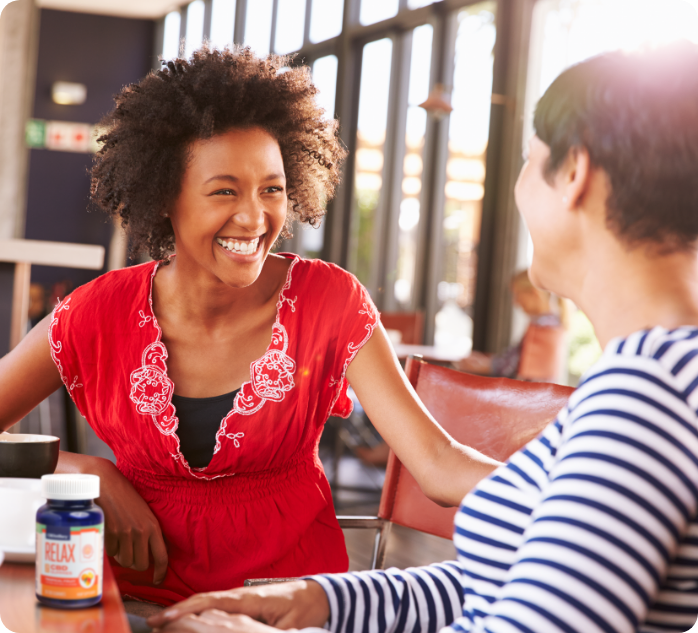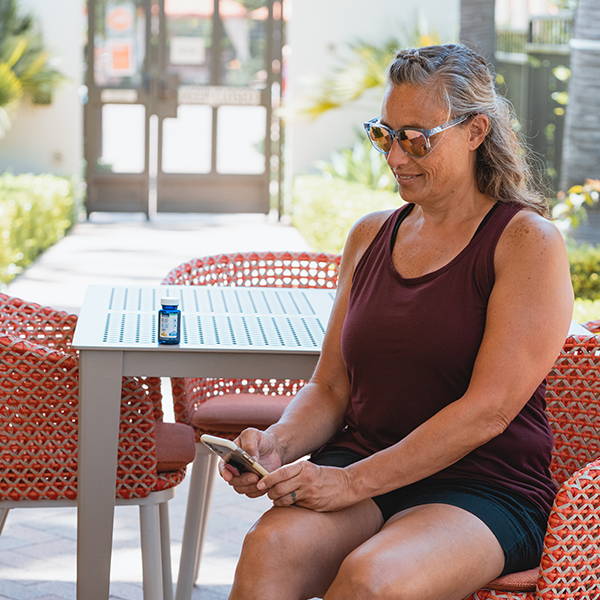 From initial inquiries about the brand ambassador program to inspiring your friends to purchase their first product, CBDistillery® will be there to support you every step of the way.

Branding Education & Materials
CBDistillery® will provide you with all branding and education materials and assets, so you can effectively promote the CBD products you love.
Haven't tried, or perhaps you don't own a wide variety of products? No worries! We will provide you with all product images and marketing materials you may need to promote any of our products.

You will be assigned a unique 15% discount code to provide to your family and friends. You will also earn FREE CBD products the more your code is used.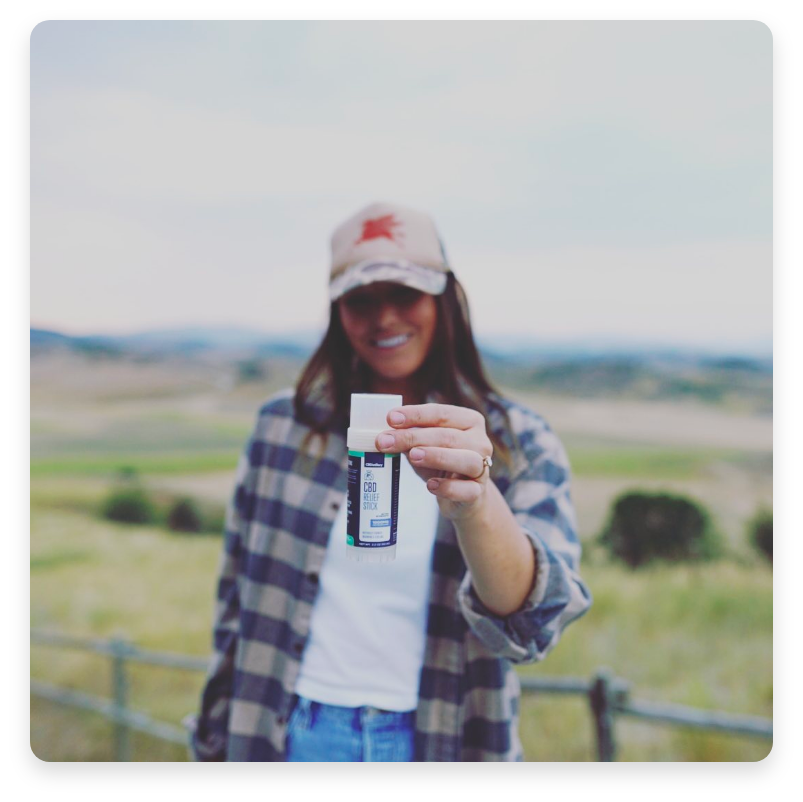 "I recognize that there are a lot of options for CBD products so when choosing the right one for me, it was important to find a CBD brand of the highest quality. My pick is CBDistillery® because of their commitment to making the highest quality CBD products that are hemp derived, affordable and locally made here in the USA."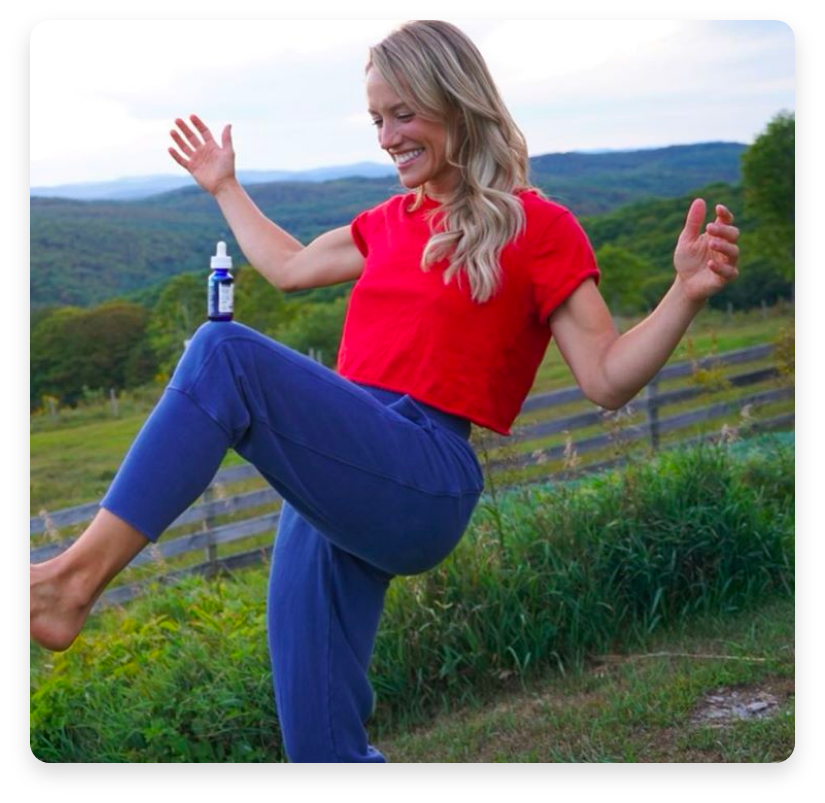 "Being a yoga teacher who is always on the go, CBD has become an integral part of my post-flight routine. It had been hard to adjust when traveling between time zones, so I've become a big fan of CBDistillery®'s PM Gummies, which help me get the rest I need."