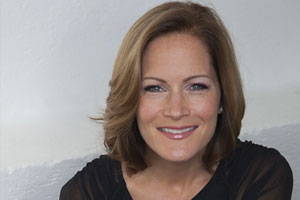 LIZ JOSEFSBERG | WEIGHT LOSS EXPERT
Liz is an A-List celebrity weight loss expert, nationally renowned wellness guru, nationally-renowned wellness and former Director of Brand Advocacy for Weight Watchers. She believes that CBD can help her client's weight loss journey, and uses it herself in her quest to remain healthy.
" I now recommend CBD to all of my clients and I really believe it can be a great addition to a weight loss regimen. "
FULL SPECTRUM CBD SOFTGELS | 30MG - 60CT
CBDistillery™ Full Spectrum CBD Softgels contain 30 mg of hemp-derived CBD in a smooth gelatin shell. Our CBD Softgels are available in 30 or 60 count bottles...