As a company, CBDistillery® is seeing that people are more stressed than ever before, and finding a way to manage this temporary stress shouldn't be stressful in itself. We conducted a survey and asked 2,000 Americans working from home about the changes in their routines and how they've been holding up during the COVID-19 outbreak. There are a wide variety of things you can do to help manage this temporary stress, including CBD. Below are the conclusions that were drawn when it comes to working from home, stress, and stress relief.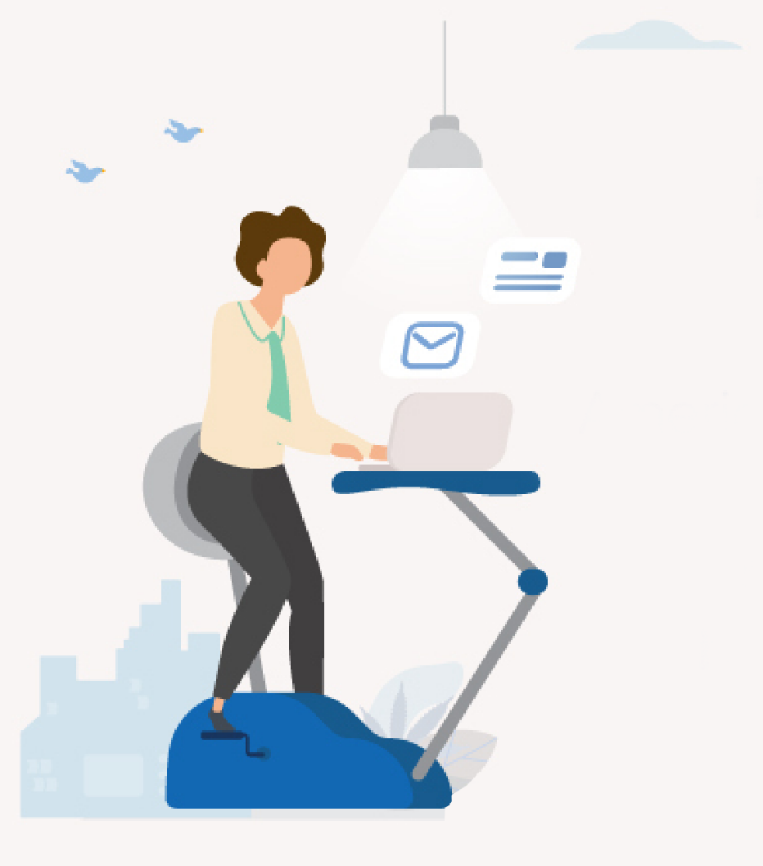 Americans working from home during COVID-19 are struggling to maintain a healthy work-life balance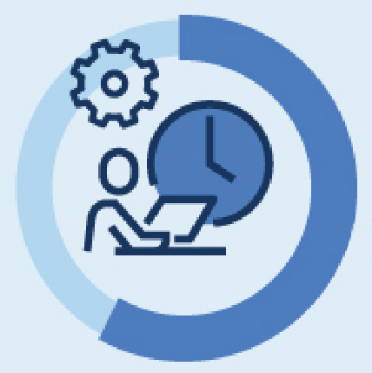 are working longer hours than ever before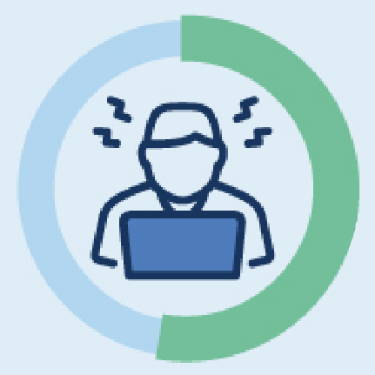 are stressed about work more than ever before
Feel their company discourages them from taking time off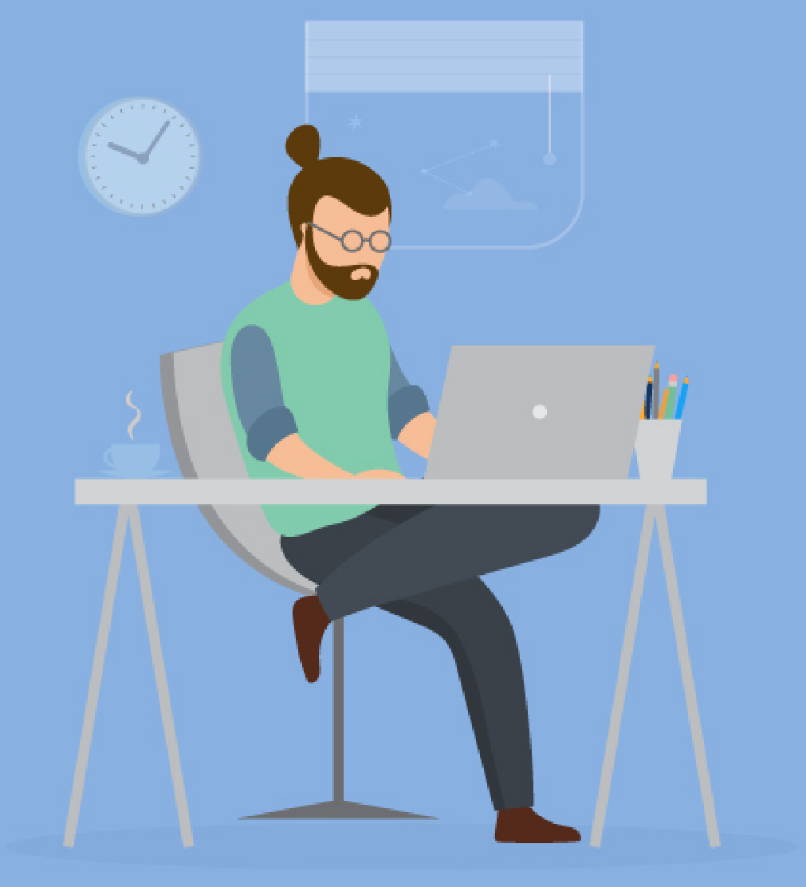 Feel pressured to be available 24/7 while working from home
To decompress and cope with this stress, respondents are: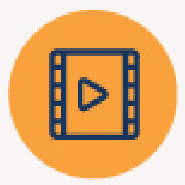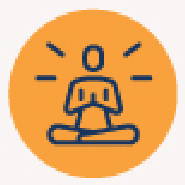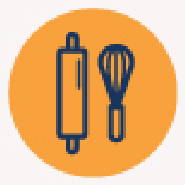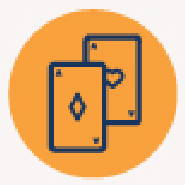 A quarter of respondents are also using CBD to help manage their stress levels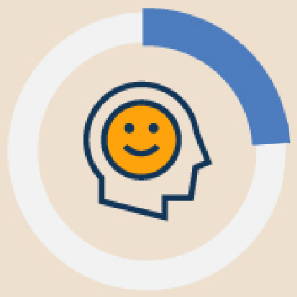 Of the surveyed shared they used CBD for the first time after the COVID-19 pandemic started
If You're Looking for Enhanced Sleep, Relief, and Relaxation, CBD Might Be the Solution You've Been Looking For! Shop CBDistillery®'s Top-Selling Product Below.
Survey conducted by OnePoll for CBDistillery® with a sample of 2,000 Americans working from home from July 28 - August 5, 2020