CBDistillery Veteran's Discount, Military Discount & Service Officials Discounts
CBDistillery® Thanks You For Your Service with 30% Off
To say thank you for your service, we offer a full-time Veterans and Service Officials 30% discount. If you or someone you know served this country, login or sign up with ID.me at checkout to verify your status, and receive 30% off on all your orders!
Customers who qualify for discount code: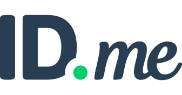 We at CBDistillery® are proud to announce we now verify all qualified members through ID.me! Just click on the verify button at checkout to either login or setup your account. Once you are verified, a 30% off coupon will automatically be applied to your order!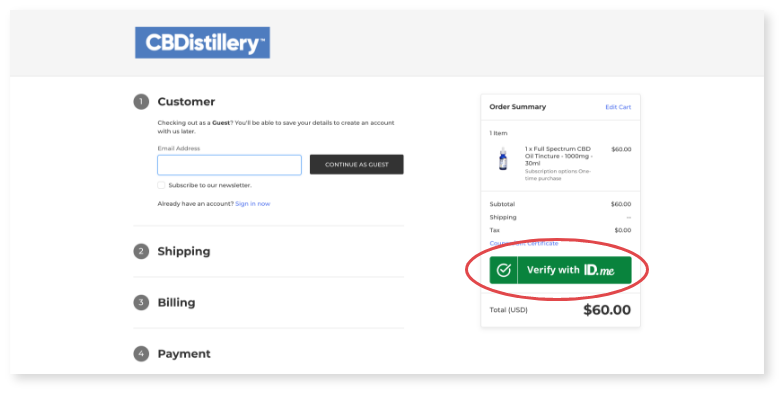 FAQs
Does CBDistillery offer free shipping and a money-back guarantee?
All domestic orders from CBDistillery over $75 receive free shipping.
We understand that finding the perfect CBD product for your needs may take some trial and error, so we provide a 60-day money-back guarantee. If you're not 100% satisfied with your purchase after two weeks, simply fill out our 60-Day Money-Back Guarantee Form here.
What are CBDistillery's Shipping Policies?
After your payment has processed, please allow 48 business hours for your package to be shipped via UPS. When we experience higher than normal shipping volume, please add an additional 1-2 days to this timeframe.
For standard UPS shipping, your package will ship within 5 business days. You should receive a tracking number to keep you informed while it is in transit. For express shipping options, if you order prior to 2pm MST your package will ship out the same day. If you order after 2pm MST or on a weekend or holiday, your package will ship out on the next business day.
At this time, UPS will not deliver to military bases. We apologize for the inconvenience.
Does CBDistillery have a Rewards Program?
Save even more with our Loyalty Program, where you can earn points when you shop and redeem them for exclusive discounts.
Does CBDistillery have a Subscription Service?
Our monthly CBD subscription service will allow you to instantly save 20% on all monthly orders, and an extra 5% on every other reorder. As long as you keep your subscription, you'll always get free shipping too! Find out more information on our Subscription Program page here.
What if the CBDistillery Coupon Code Doesn't Work?
If your coupon code doesn't work, get in touch with us at customersupport@thecbdistillery.com and we will reach out to you within 1-2 business days.
About CBDistillery
Our company was founded in 2016 by a group of Colorado natives who were motivated to make a difference in the CBD industry with high-quality, fairly priced hemp CBD products grown in the U.S. We have over 2 million satisfied customers and over 54,000 verified customer reviews to show that we're a leading CBD brand that you can trust.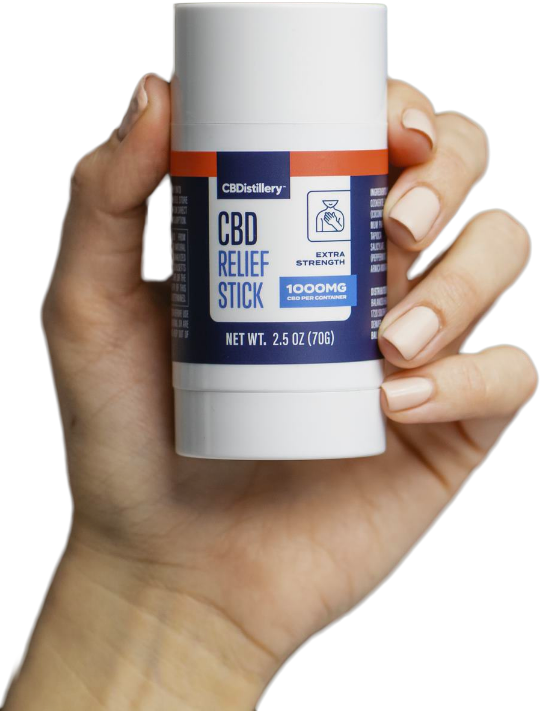 Earn Money with the CBDistillery® Affiliate Program Exclusive For Vets & Active Military
How Does the Program Work?

Sign Up for the CBDistillery® Affiliate Program for Veterans and Military Personnel

Using the free service from Impact Radius, Generate & Post a Link to the CBDistillery® Website

For Every Sale You Generate, CBDistillery® Shares a percentage of the Order with You