"This stuff really works for me. Helps
me to fall asleep and stay asleep."
—David K

CBN + CBD Sleep Tincture 1:3
150mg CBN + 450mg CBD - 30ml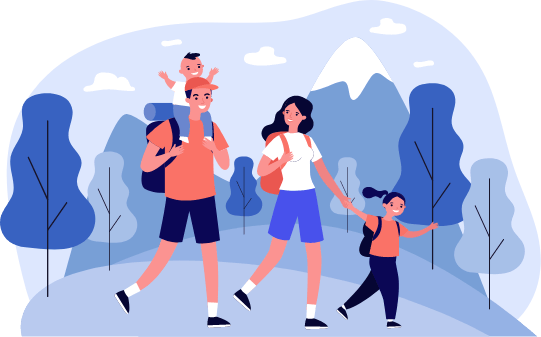 "Recently switched from cbd to cbd+cbg and have been really pleased with the switch."
—Larry H.

CBG + CBD Oil Tincture 1:1
"These gummies really help me relax. Highly recommend."
—Rebecca H.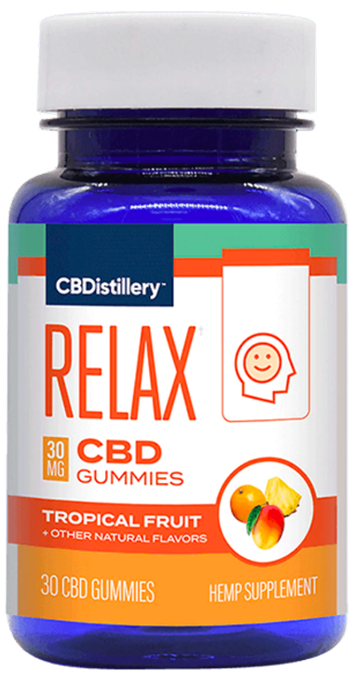 Anytime Gummies - 30 Count

30mg Broad Spectrum CBD - 0% THC*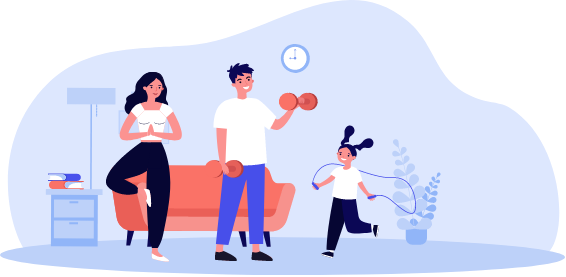 "This product works very well on my neck and lower back for temporary relief."
—Keven L.

1000mg Broad Spectrum CBD - 0% THC*